Who we are?
We are a crazy team! 👾 and we are searching make more than 1MM and 50 exits with multiple products and micro saas.
Join us on this journey and learn
about our current and upcoming products. 🚀
---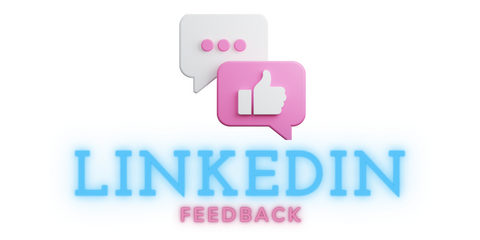 Receive effective feedback about your linkedin profile and save yourself many hours of work to optimize it. Position yourself effectively.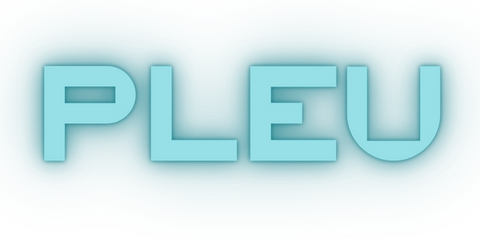 Tech talent market in LATAM, present your CV in 60 seconds to more than 500 recruiters. You're not looking for a job, it's looking for you.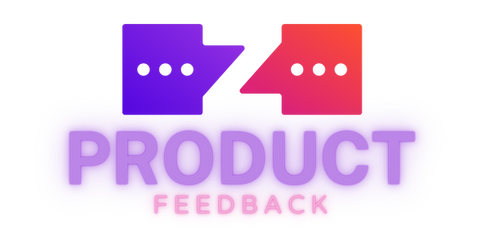 Direct and effective feedback about your product or MVP. Save time working on improvements with the help of a product manager.
We're working 💸
Currently, we are working hard to make at least one product every month. Validate the idea, build the MVP and reach early adopters.
---
Your new friend with a personality archetype that understands and enriches your everyday life. Transform every moment with intuitive interactions and an understanding tailored to your needs.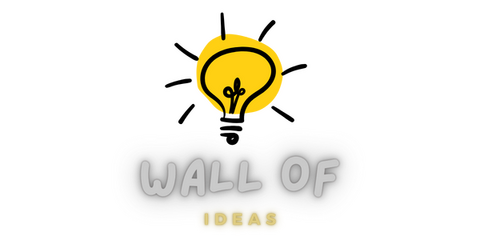 Where visionaries and innovators meet to transform sparks of creativity into business realities. Connect, collaborate and build the future, together on one wall.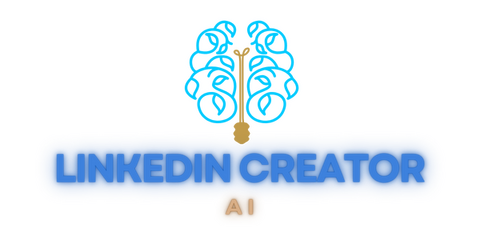 Transform your ideas into magnetic posts that engage and expand your professional network with every post. Express yourself with impact and make every post an opportunity to connect.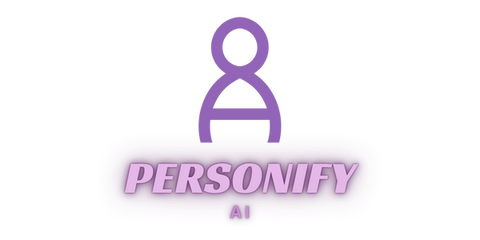 Bring your strategies to life with AI-created user and shopper profiles designed for clarity and connection to your target market.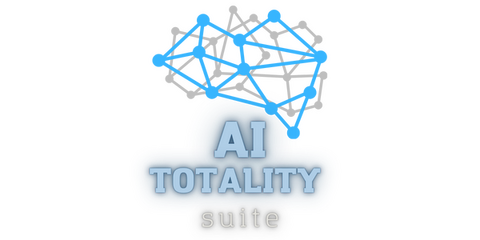 Your all-in-one creative hub that unleashes the power of AI, from authentic conversations to image, video, music and code generation. Innovate without limits.
Do you have any ideas?
If you want to give us some idea what we can do. Welcome, please write to us.